Full-Service HVAC & Plumbing Engineering, Consulting, and Commissioning Services
Serving Architects and Building Owners
360 Engineering works with architects, engineers, and building owners to design efficient mechanical and plumbing engineering systems. We want to work with you on a new building or systems upgrade.
Markets We Serve
Commercial Buildings
Education Facilities
Federal Government Buildings
Healthcare/Laboratory Facilities
Historic Buildings
Restaurants & Retail
State & Municipal Buildings
We work to organize your mechanical and plumbing systems into the project vision. As your ally, 360 Engineering will direct and design the ideal HVAC and plumbing systems for your facility.
Tell Us About Your Next Project
Please provide the details of your next Mechanical & Plumbing Engineering Design Services, Prime Engineering Consulting, or Energy and Commissioning and how 360 Engineering can work to complete your project successfully.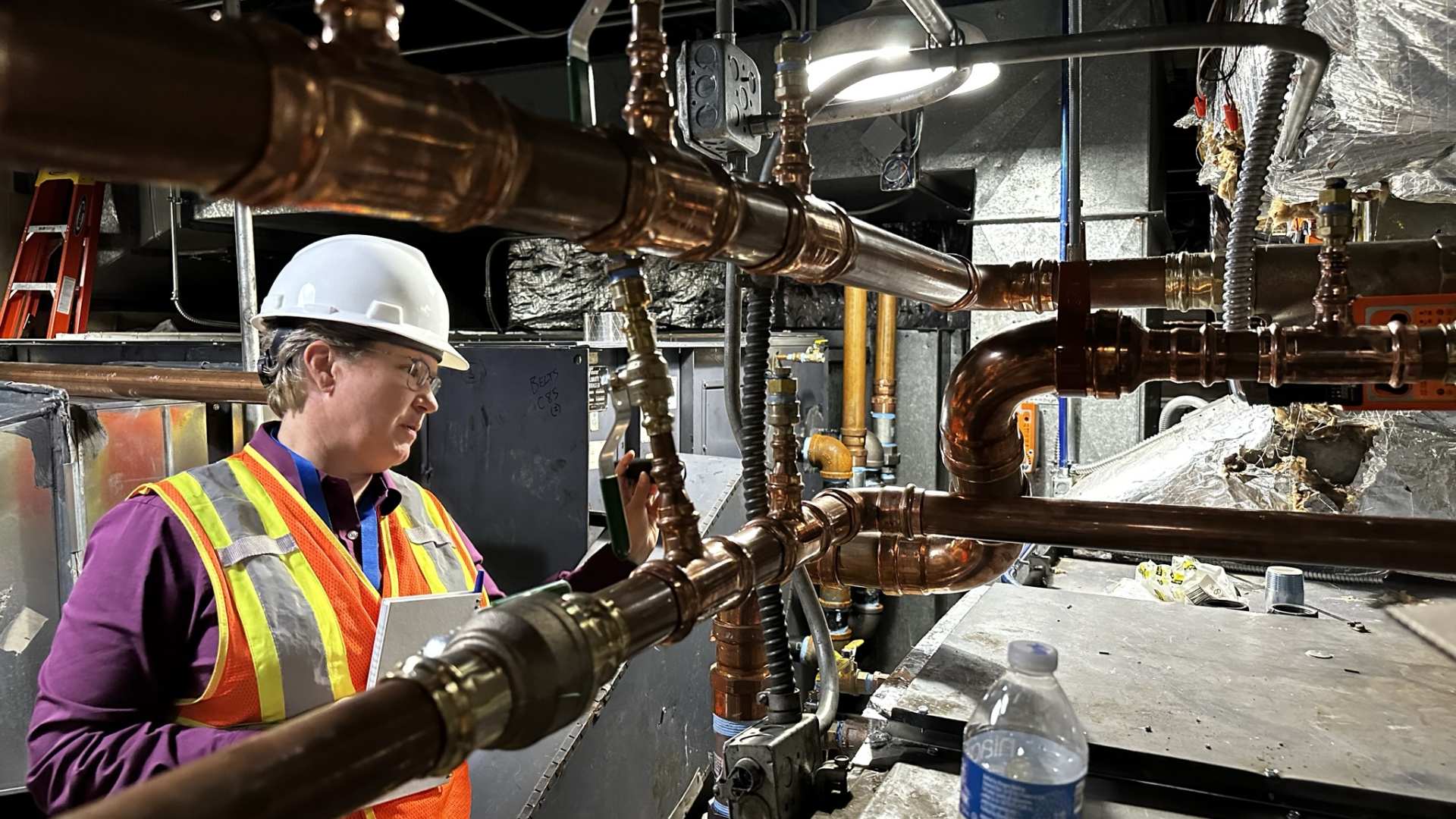 "From in-depth initial assessments of systems, to troubleshooting, to caring about the quality and effectiveness of the contractor's end user trainings, 360 Engineering is a cohesive team player. Denise leads her team by emphasizing "the big picture" and customizes the solutions proposed for each project to suit the particular needs of the building, the occupants and those charged with maintaining the systems. Their common sense approach to engineering, while providing innovative and efficient solutions, has made them our preferred mechanical engineering firm."
Elizabeth Hallas, Principal – Anderson Hallas Architects, P.C.