Get To Know 360 Engineering
SHARED VISION | SHARED SUCCESS
Working with 360 Engineering
We are passionate professionals focused on delivering high-quality consulting and HVAC & plumbing engineering services. Our experienced mechanical engineers listen closely, investigate thoroughly, and consider the big picture. We identify all options and review the pros and cons of each one with you to determine the optimal solution. We work collaboratively to find creative solutions that offer maximum benefit to the facility, its occupants, operators, and environment – and make sense to your bottom line. Every project is approached from an energy efficiency standpoint, with attention to maintenance, utility cost, and upfront costs. Our responsibility is to provide the right-sized solutions for the entire project lifecycle that meet today's goals and address long-term needs.
MWBE Certifications & Designations
360 Engineering is a women-owned small business (WOSB). Our main certifications include the following:
Federal Government: WOSB, WOB, DOT Certified DBE
State of Colorado-CDOT: DBE
City and County of Denver: DBE, MWBE, SBE
Where We Work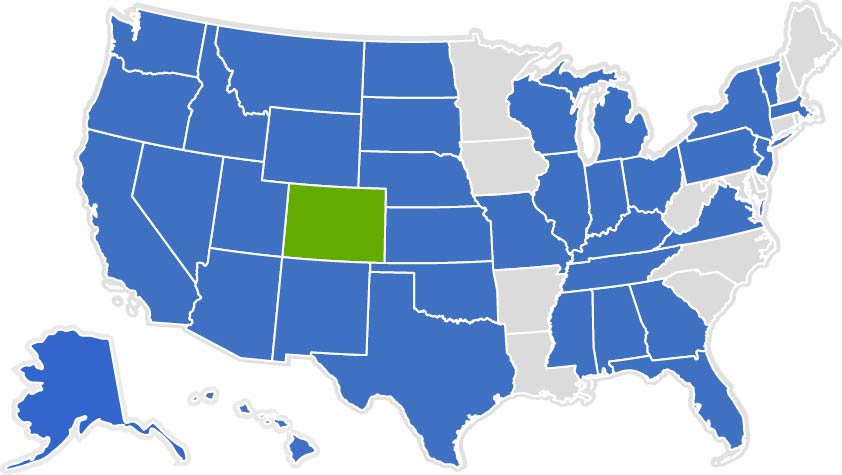 While we pride ourselves on Mechanical Engineering Design and Engineering Consulting completed in Denver and around Colorado, we work on projects nationwide. 360 Engineering is headquartered in Golden, Colorado, within the Denver metro area. Our proximity to major highways and the Colorado high country allows us to travel easily to projects around the state.
Currently, our engineers are licensed Professional Engineers in over 35 states, including Colorado, Utah, and Wyoming, and we can obtain licensure as needed in additional states efficiently.
Engineering Industry Organizations & Affiliations
Our clients are increasingly informed and requesting more sustainable mechanical and plumbing systems. So, in addition to maintaining all relevant licensure and certifications, 360 Engineering stays on top of new technology, research, methods, and trends – not to mention ever-changing building codes.
Active involvement in industry organizations means we share experiences, best practices, and lessons learned with our peers–collaborative knowledge that benefits our clients directly with widely sourced, proven solutions.
Proud members of leading mechanical engineering industry organizations.
National Council of Examiners for Engineering and Surveying (NCEES) – Professional Engineer (PE) in 30+ states
International WELL Building Institute – WELL Building Standard
U.S. Green Building Council (USGBC) – LEED AP Building Design + Construction (LEED AP BD+C)
American Society of Heating, Refrigerating, and Air-Conditioning Engineers (ASHRAE)
American Society of Plumbing Engineers (ASPE)
AABC Commissioning Group (ACG) – Certified Commissioning Authority (CxA)
National Fire Protection Association (NFPA)
Construction Specifications Institute (CSI)
360 Engineering Awards
Recognizing terrific opportunities as industry leaders, we are pleased to share the recognition given to our company, founder, and employees.
Enterprising Women Magazine's 2017 Enterprising Women of the Year
Our History
360 Engineering, Inc. is a Colorado-based Mechanical & Plumbing Engineering firm founded in 2003 by Denise Dihle, PE. The firm is built on exceptional customer service, our core value and top priority. Our consulting engineers have diverse experience designing HVAC, plumbing, and fire protection systems in multiple industries, including municipal, government, education, science & technology, and commercial buildings.
---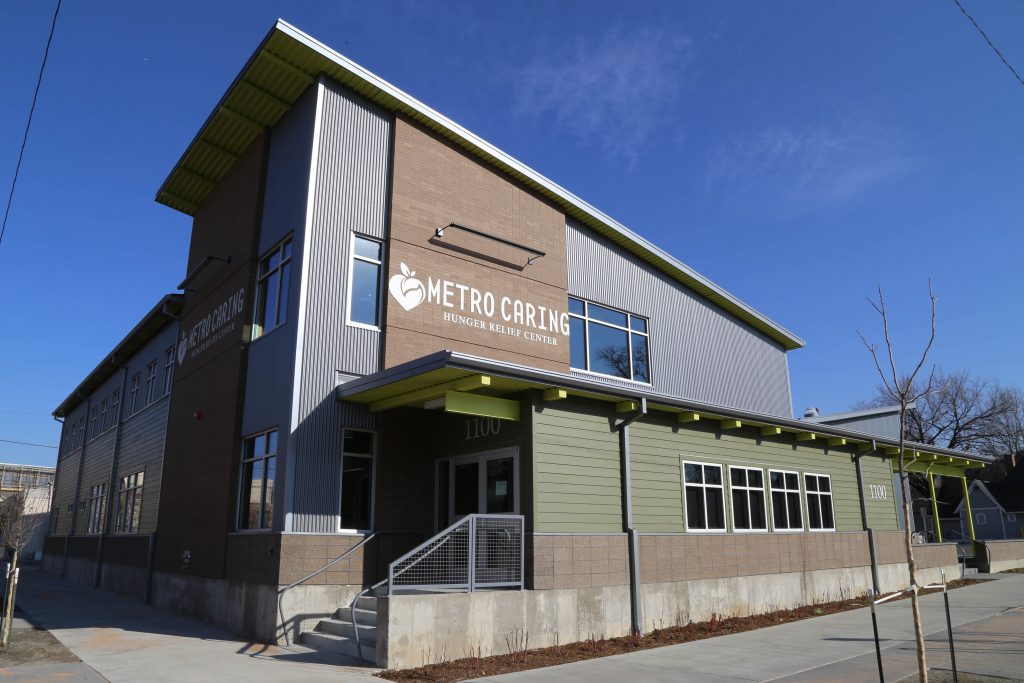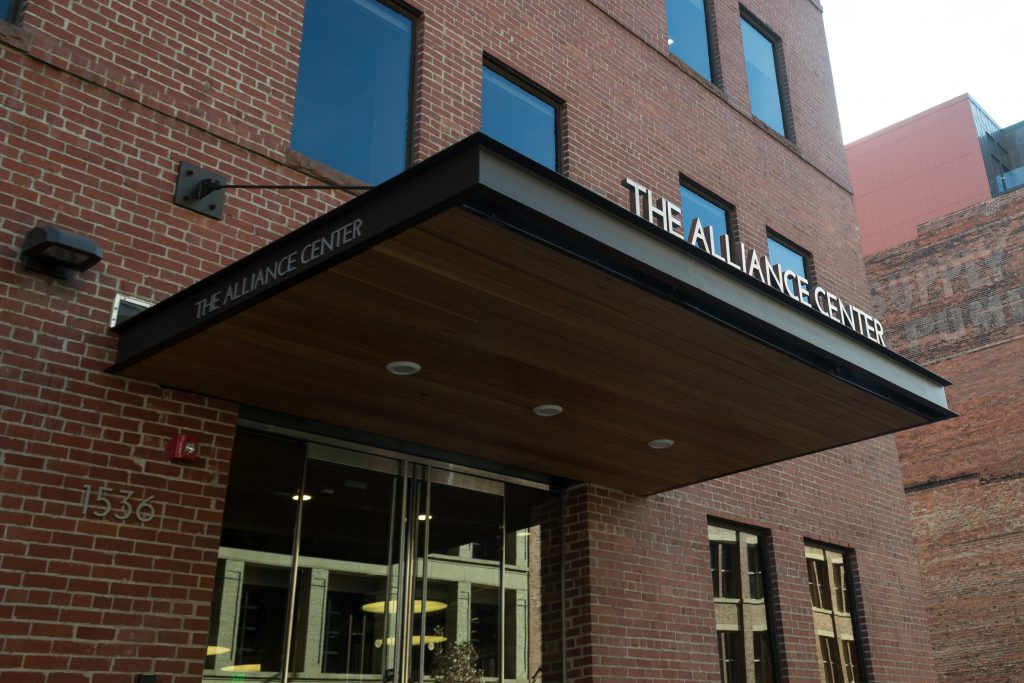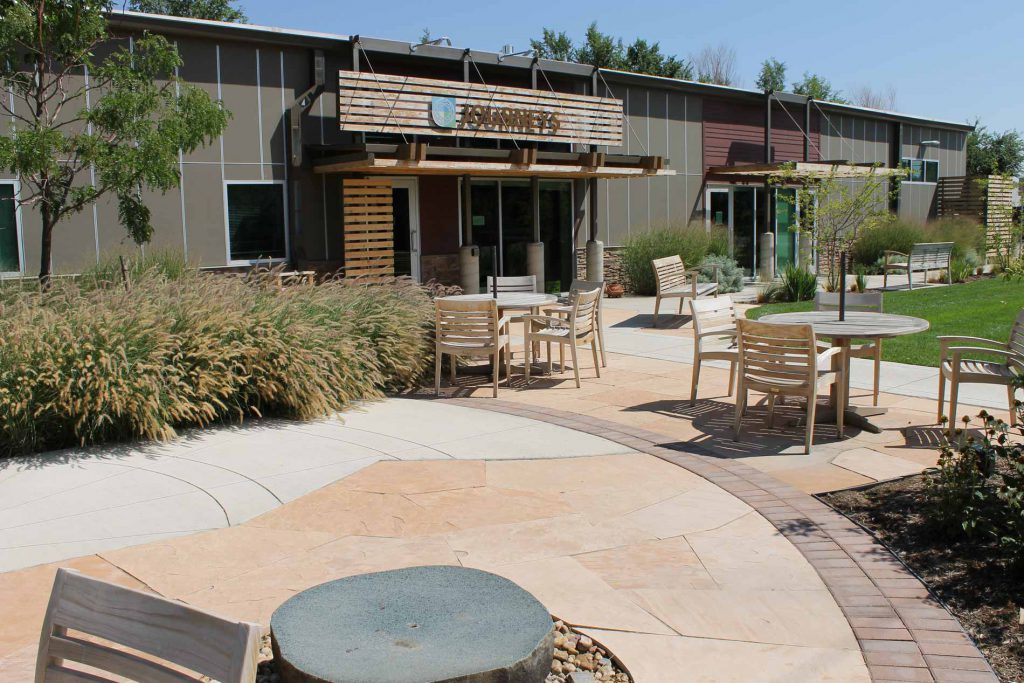 Community Involvement
We support our community through charitable contributions and donations of time and service. Below are just a few of the outstanding non-profit organizations we have had the privilege of serving:
Denver Public Schools CareerConnect Program–Connecting what students learn in the classroom with real-world careers.
Colorado School of Mines–Supporting the school's Family and Friends scholarship fund (for financially deserving children of Mines employees), as well as its Athletic Fund.
Junior Achievement Rocky Mountain–The local chapter inspires and prepares young people to succeed.
Mental Health Partners–A comprehensive community mental health center serving the Denver/Boulder metro areas
Metro Caring–Hunger-prevention organization that fights hunger and promotes sustainability by redistributing food overstock from restaurants and grocers.
Southeast Health Group–Provides mental health and wellness services to rural Colorado counties.
The Alliance Center–Turns sustainability from vision to reality in a Colorado where connected, empowered, and sustainable communities can fulfill their potential economically, environmentally, and socially.
The Gathering Place–Denver's only daytime drop-in center for women, children, and transgender individuals who are experiencing poverty or homelessness.