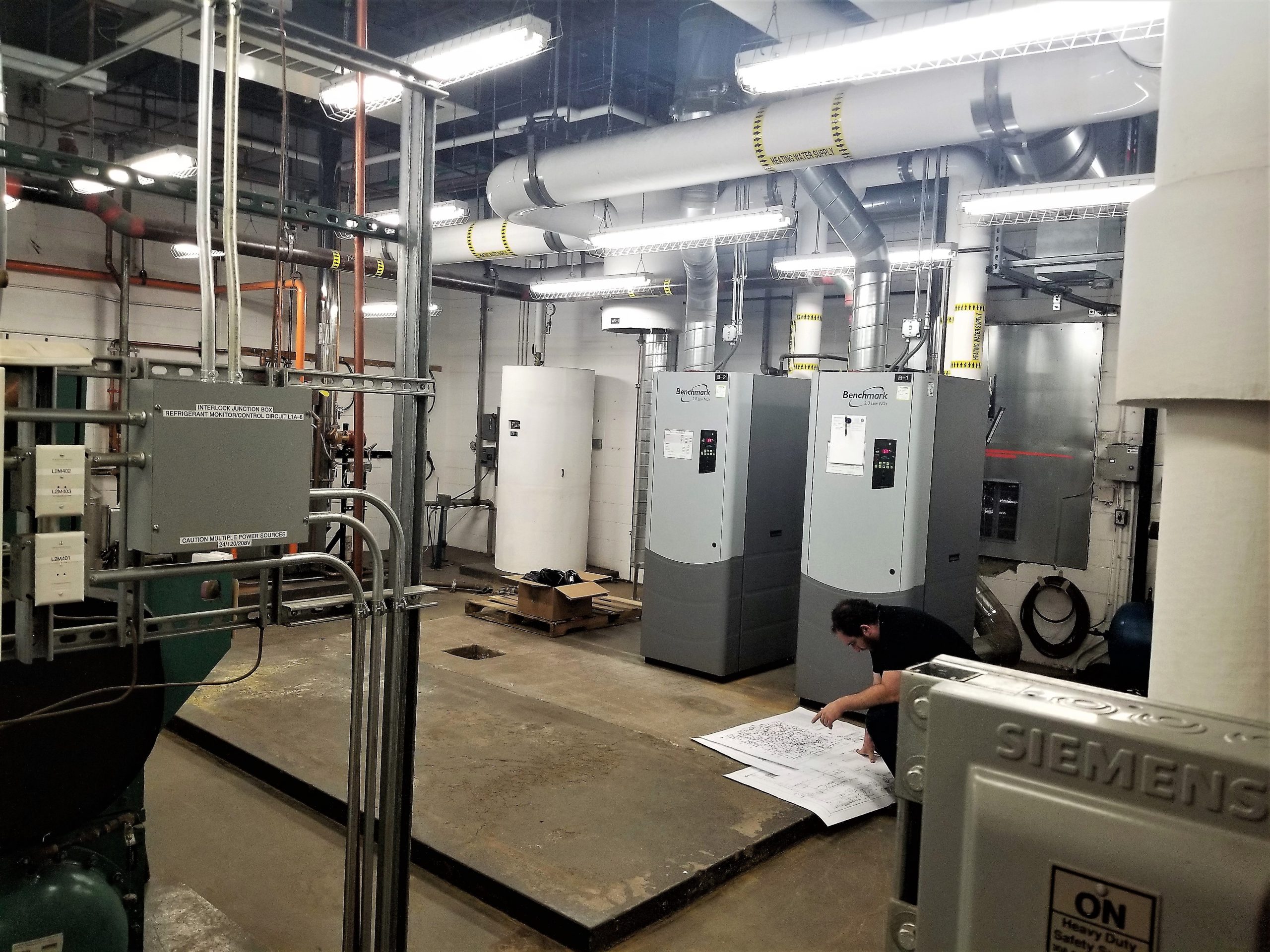 New Construction and Renovations for Commercial Architects and Building Owners
---
New Construction, Existing Commercial, Community & Education, Healthcare & Laboratories, State & Municipal Buildings, National Parks & Recreation, and Historic Buildings
HVAC & Plumbing Systems for Architects and Building Owners
Existing and Historic Buildings | Remodeling | New Commercial Buildings
Customized Full-Service Mechanical Engineering Design and Consulting Services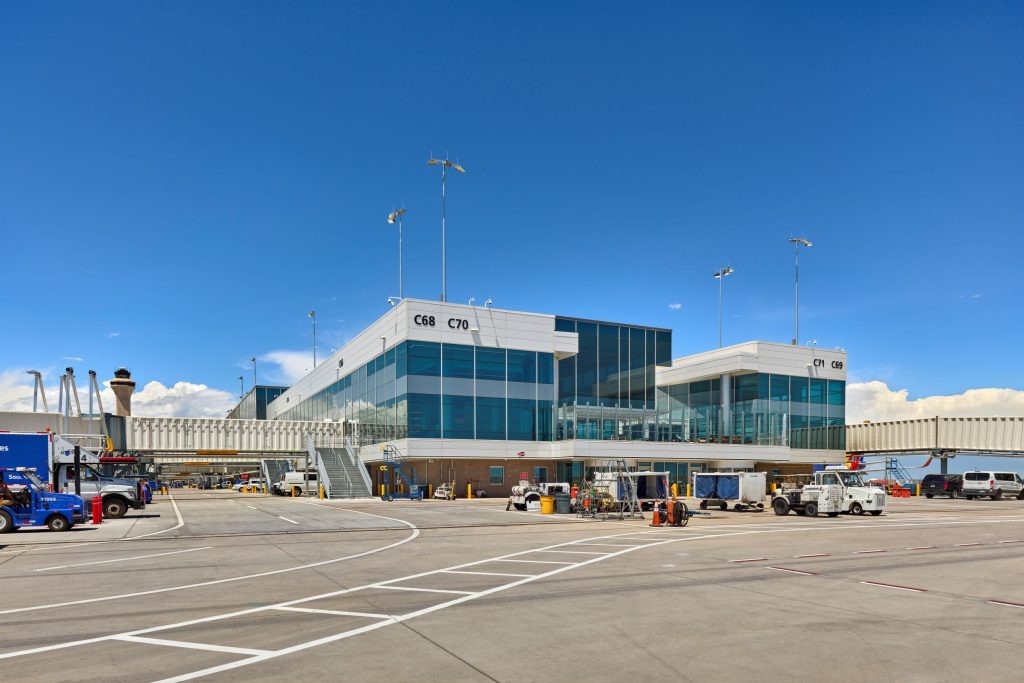 360 Engineering provides complete mechanical and plumbing engineering services for Commercial Buildings, Educational, Healthcare, Laboratories, Federal, Municipal, and State facilities.
We customize everything to meet all project and client goals. We keep schedules and budgets in check and analyze the bigger picture of efficiency, comfort, safety, ease of maintenance, technology, and sustainability. We partner with architects, engineers, contractors, and building owners, integrating our HVAC and plumbing system designs into the project vision and the end-users' needs.
Experts in Sustainable Design
American Society of Heating, Refrigerating, and Air-Conditioning Engineers (ASHRAE) Certified High-Performance Building Design Professionals
Certified Commissioning Authorities
WELL and LEED Accredited Professionals
The team's involvement begins with a building assessment and continues throughout the design, construction, start-up, and commissioning – until our client is satisfied. We dedicate our efforts to providing optimized solutions that meet team objectives, timelines, and budgets to deliver long-term value.
HVAC & Plumbing Systems for Existing and Historic Buildings
Imagine a world where your buildings run so efficiently; you only need to focus on your day-to-day operations. Decisions about the maintenance of your building systems today will make an impact now and provide stability and peace of mind in the future.
We are here every step of the way, from
Assessing your existing systems
Lay out detailed options
Review system aspects, from the initial investment to long-term benefits.
As your ally, 360 Engineering is here to direct and design the ideal HVAC and plumbing systems for your facility.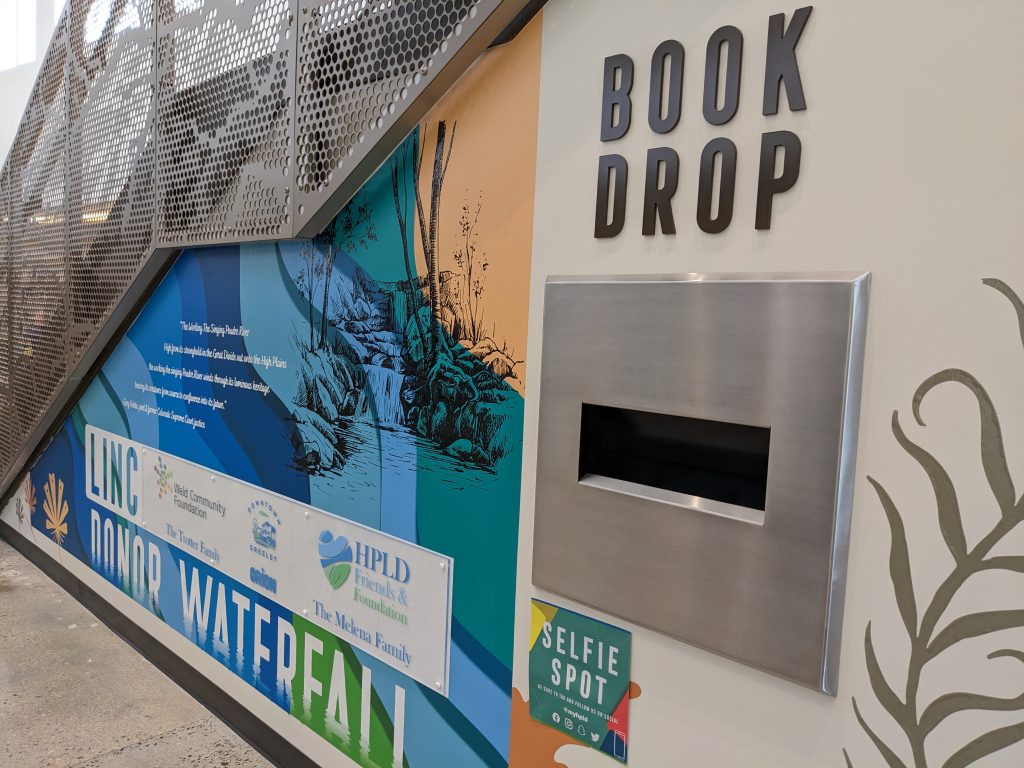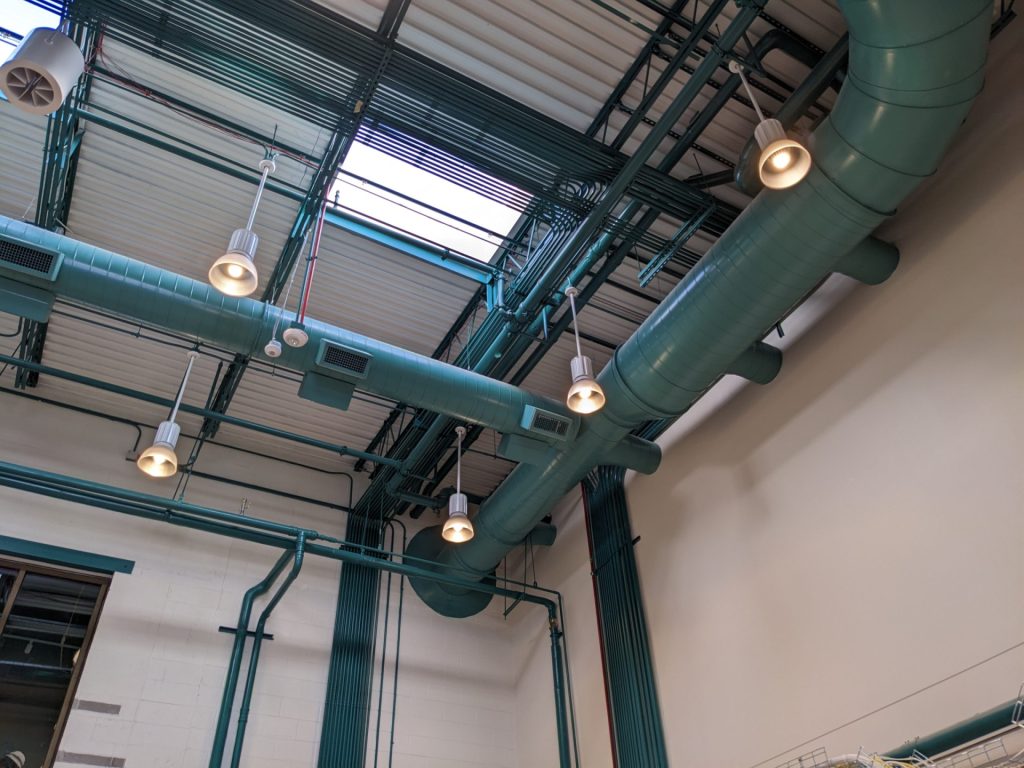 "I've worked with 360 Engineering on a variety of projects ranging from building assessments to HVAC system upgrades and laboratory renovations.
The majority of my work is on existing buildings, and they take the time to understand the existing systems. I can count on them to provide my clients with well-thought-out solutions."
Bret Johnson, AIA | Bret Johnson Architecture
Systems Designed for Confidence
Educated in the latest technology and sustainability standards, 360 Engineering guides you to make an informed decision that protects your bottom line while maintaining your tenants' comfort and confidence.