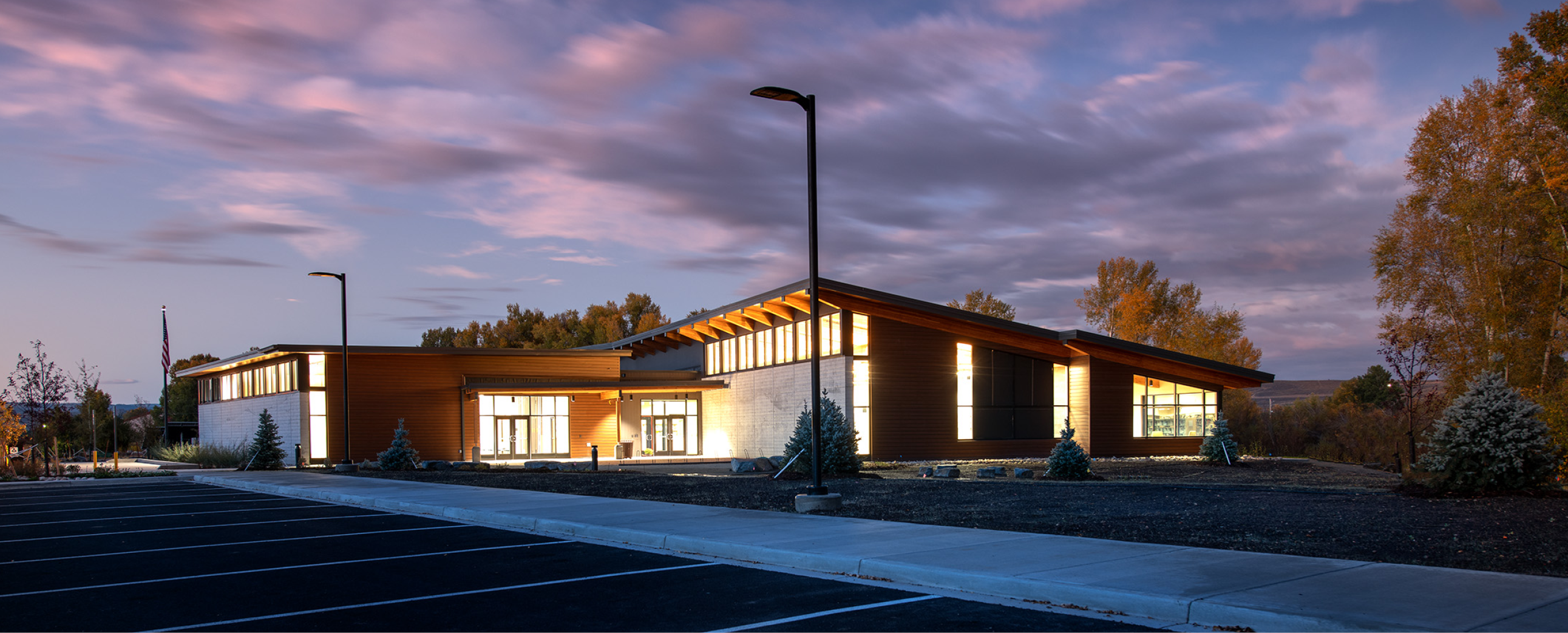 Working on New Builds, Additions, and Renovations for Commercial Architects and Building Owners in Colorado and throughout the U.S.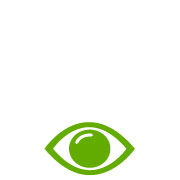 ​Unlimited Vision
Long-term solutions require more than excellent mechanical engineering. Each project has different goals and parameters, demanding flexibility and the ability to define multiple solutions while remaining in sync with the entire design team and the project vision.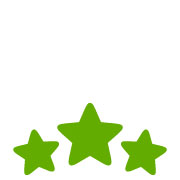 Qualified & Experienced
Our broad and deep experience combined with a forward-thinking approach that delivers proven innovations. As a result, we stay on top of new products, techniques, and changing building codes. In addition, we keep current with industry certifications and regularly present at conferences.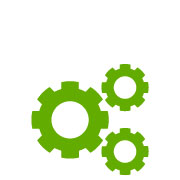 Right-Sized Solutions
All solutions are not created equal. To provide the optimal, "right-sized" solution, we listen carefully, ask targeted questions, and develop systems anticipating long-term needs and meeting today's goals.
---
Have you struggled with Mechanical & Plumbing Engineering firms that:
Are always behind, doing only the minimum to execute your project?
Require excess oversite from owners and other disciplines?
Lack attention to detail?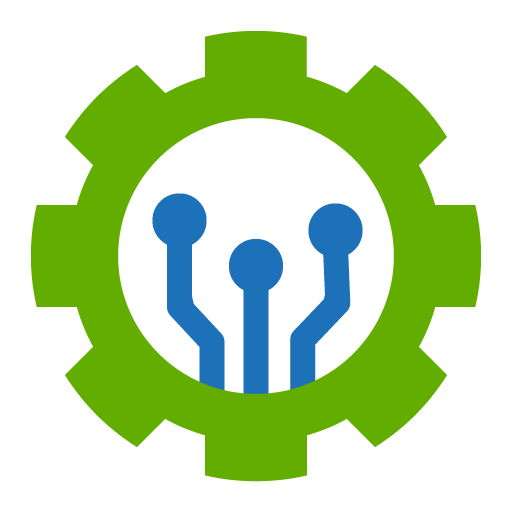 Our Solutions to Your Mechanical & Plumbing Engineering Project Are Simple
Effective communication and a clear understanding of the project vision.
360 Engineering listens to your needs and asks questions to address all the system details.
We partner with trusted architects and engineers on your projects.
As mechanical engineers with a commissioning mentality, we design with the end-user and ongoing system operation in mind.
A Shared Vision Leads to Shared Success!
As a firm with a 20-year success record, 360 Engineering uses our experience to understand and account for the impacts on buildings and operational systems to provide an optimized solution. We provide a sustainable system design that meets our client's goals, operates as designed, and keeps ongoing maintenance costs in check.
Trusted by…
Anderson Hallas Architects
Barker Rinker Seacat Architecture
RATIO Architects
Sickbert & Associates
Wong Strauch Architects
Ware Malcomb
Denver Public Schools
FirstBank
National Institute of Standards and Technology
National Renewable Energy Laboratory
State of Colorado
U.S. Forest Service
and many more.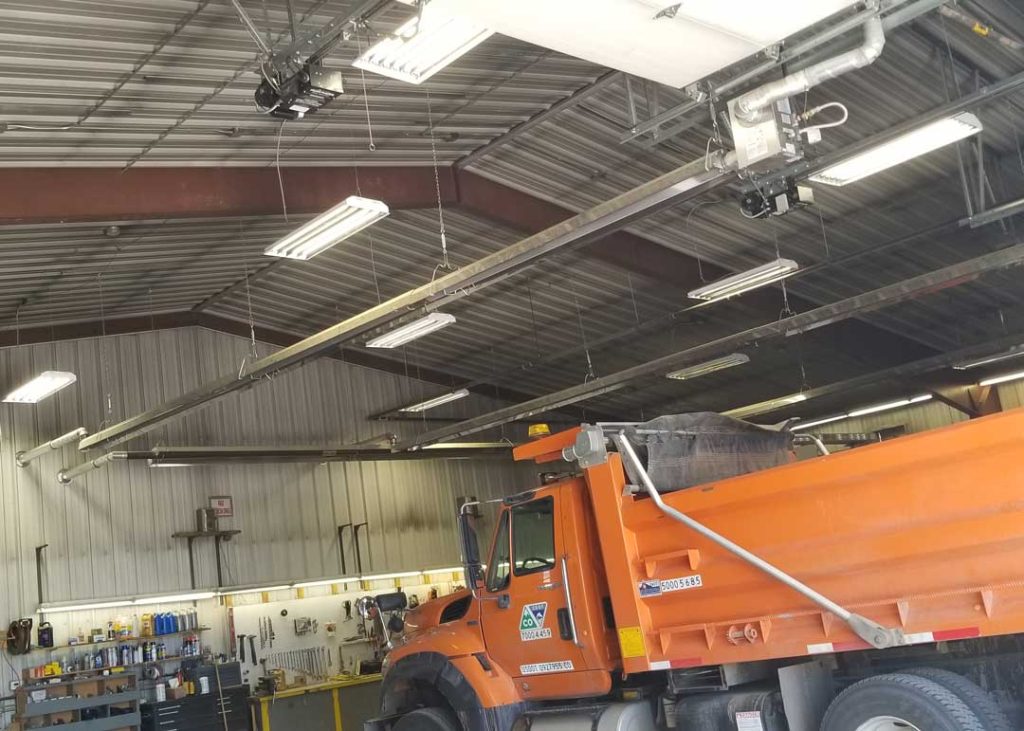 "I have personally worked with their firm for respective services [professional mechanical engineering] and they have provided a quality level of engineering with the knowledge and experience in the industry. Their team has also been responsive on collaboration and dedicated to achieving the goals required of the projects. I would recommend 360 Engineering, Inc. for prospective needs on Mechanical Engineering design services."
Rob Klap, Principal – Wong Strauch Architects
Our 3-step Plan for Every Project

Submit an Inquiry
Complete the inquiry form to share your mechanical & plumbing engineering or prime consulting project so that we can discuss your specific needs and engineering requirements.

Get a Project Proposal
We provide you with a detailed project proposal outlining the work scope, timeline, and cost.

Design and Deliver
We get to work designing and delivering the project to your satisfaction. Our team of experts is committed to ensuring we complete your project on time, within budget, and to the highest quality standards.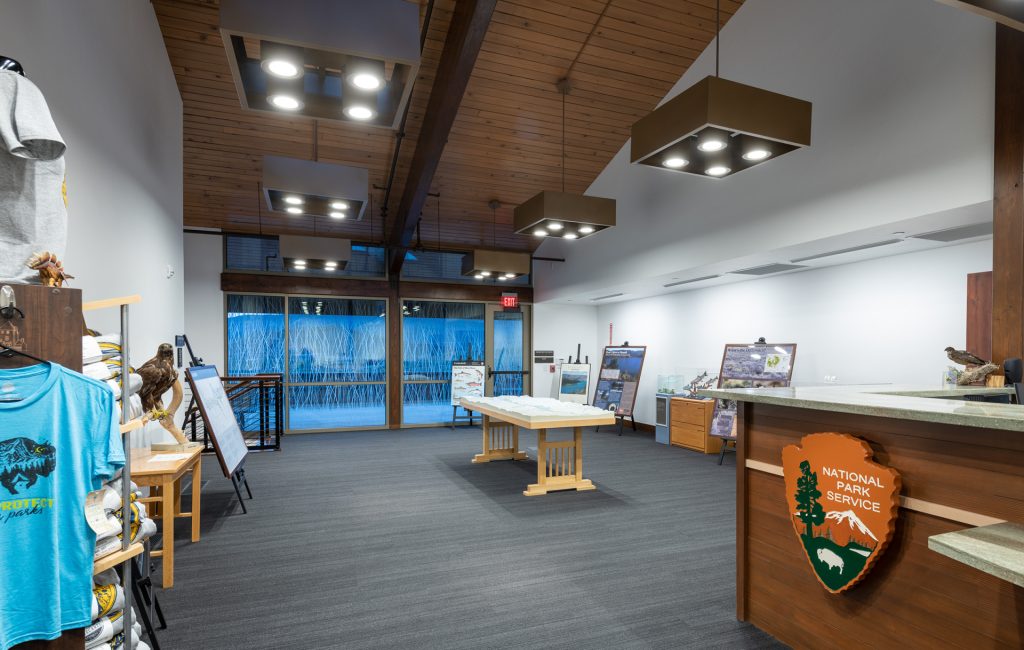 HVAC & Plumbing Engineering Development and Infrastructure Upgrade Services
Commercial • Community • Education • Federal Government • Healthcare • Historic Buildings • Colorado Municipalities • Science & Technology • State of Colorado
Existing Building Renovations | Mechanical & Plumbing Retrofitting | Additions | New Builds
---
Our Promise for Every Project
Critical thinking through design challenges, resulting in high-quality, well-thought-out, and thoroughly defined scope of work.

Proactive, integrated team players, contributing to the overall project's success.

Provide streamlined communication and well-coordinated design team deliverables through all project phases using a hands-on, proactive teamwork approach.

Advocates for the owner. We understand and explain the systems functions, energy efficiency requirements, long-term maintenance, and the operation's needs.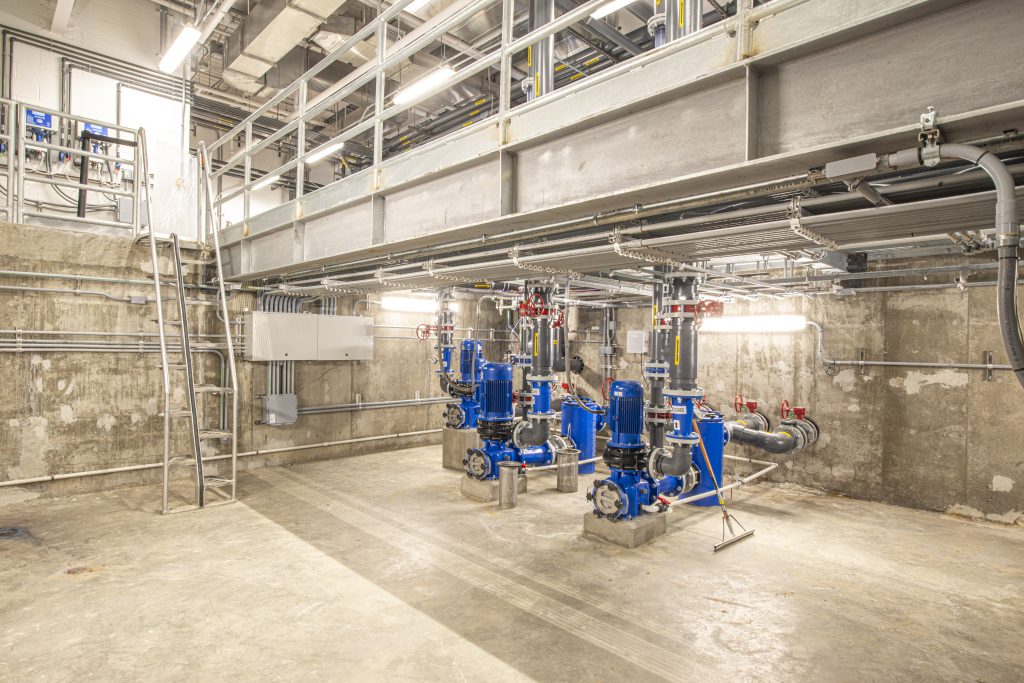 Mechanical & Plumbing Engineering Solutions to Fit Your Project
Mechanical & Plumbing System Design
Develop optimized and long-term solutions, listening and understanding the overall objectives of owners and architects to design energy-efficient systems that ensure ease of operation and maintenance. We provide top-shelf quality service and deliverables, keeping on top of deadlines and within budget.
Prime Consulting Services
The building owner's advocate. 360 Engineering manages your project and coordinates the work of your architectural and engineering design sub-consultants. We manage architect and engineer design teams to meet your goals—proven success in leading projects of all sizes.
Energy & Commissioning Services
360 Engineering considers energy efficiency and sustainability in every project we design. Whether the goal is to optimize the long-term total cost of ownership, highlight building sustainability for tenant marketing, achieve net-zero energy use, or improve system performance through commissioning, we have the tools and experience to make it happen.
We develop the right solution for your building's mechanical & plumbing needs.
Featured HVAC & Plumbing Engineering Projects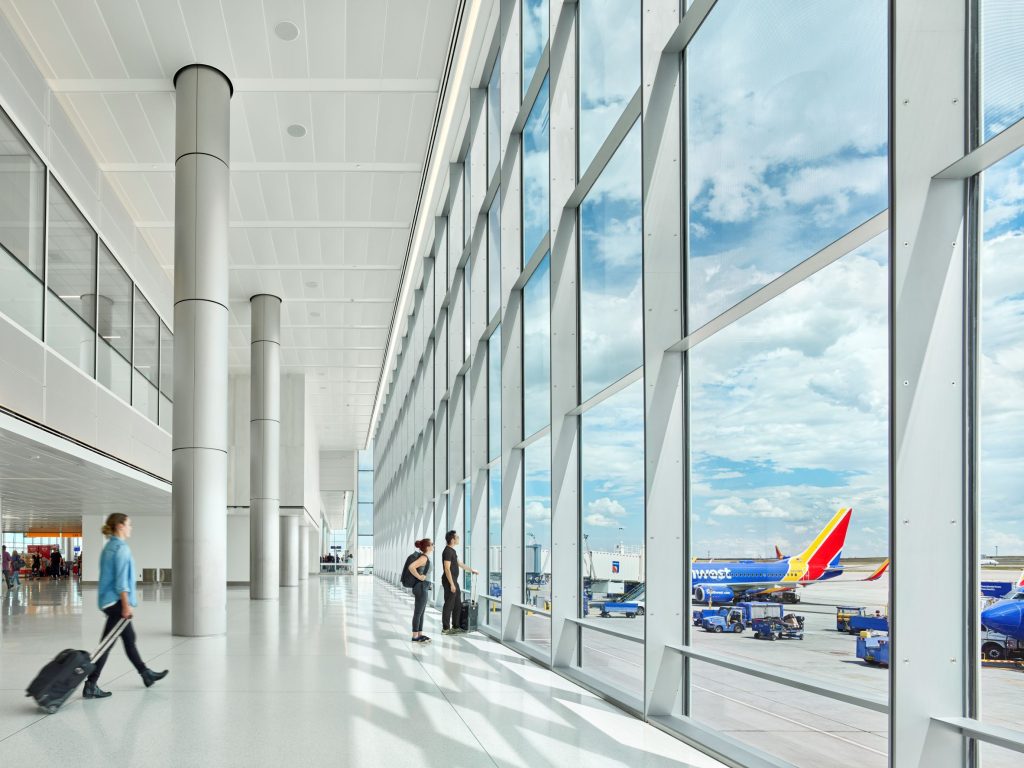 Denver B-East and C-East Concourse Expansions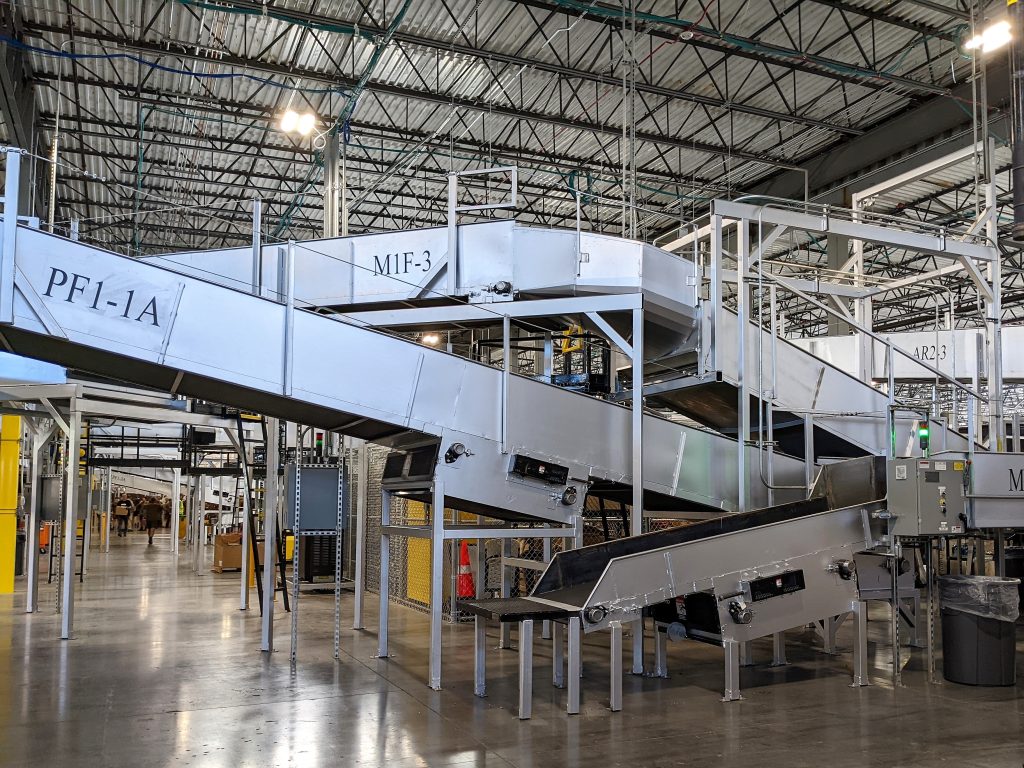 UPS Monument Distribution Center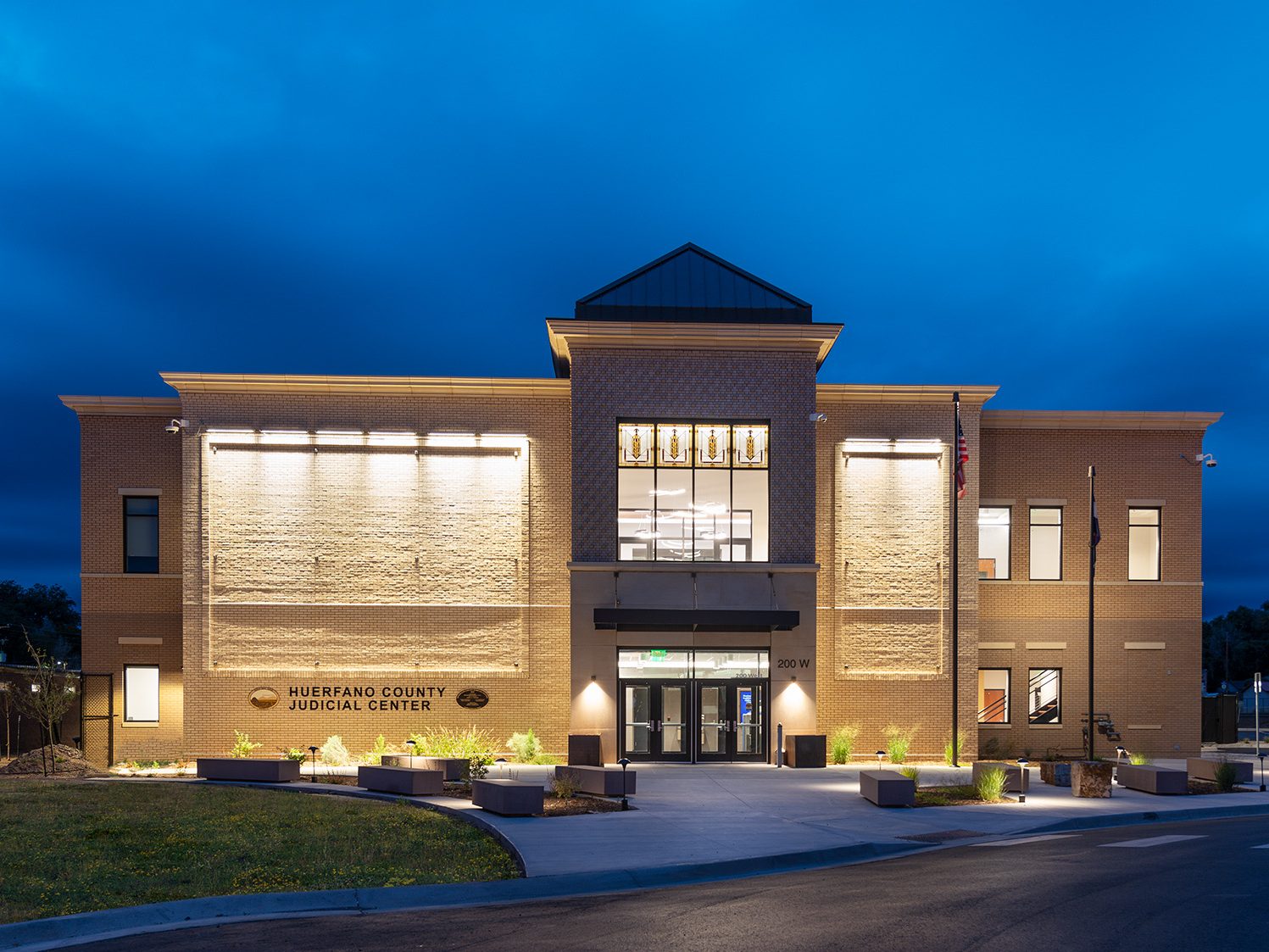 Huerfano County Judicial Center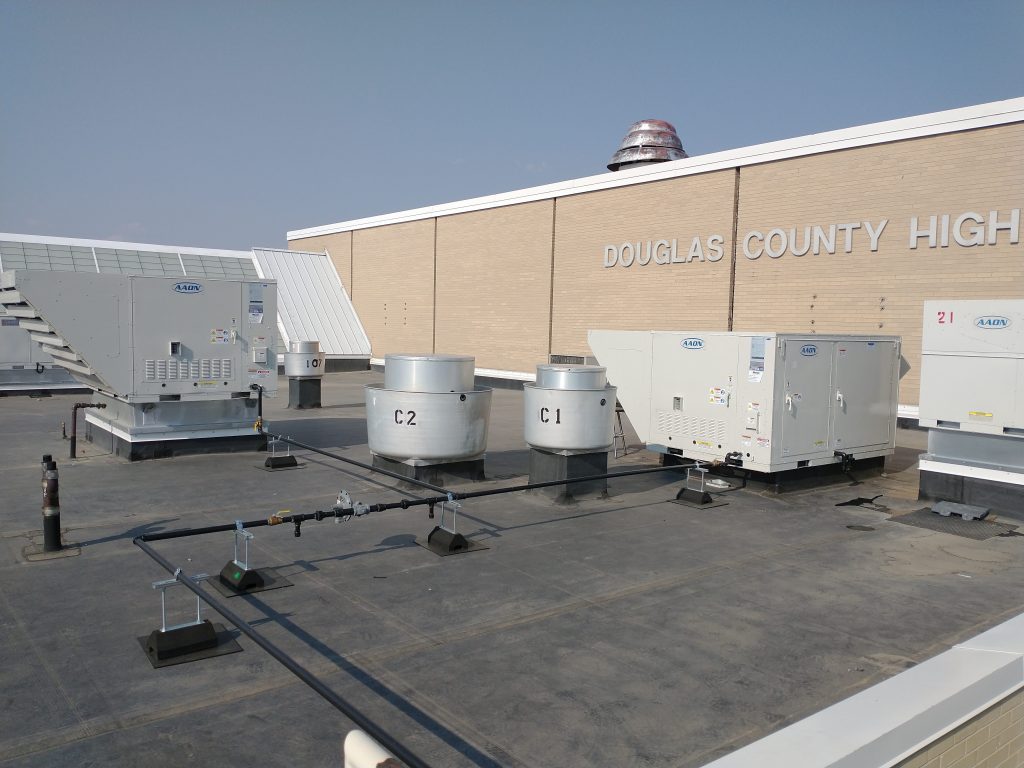 "I wanted to let you know how impressed I've been with the 360 team on Douglas County High School. Joe and Taylor have been great to work with. They've made the complex Mechanical & Plumbing scope seem easy – which has taken a lot of weight off my shoulders. As you know, as a prime, having the confidence and trust that your team will handle their business is such a relief!"
Max McCloskey, Associate/Architect – F&M Architects
Make the Most of Your Building's Systems 360 Engineering
Our consulting engineers have diverse experience designing HVAC, plumbing, and fire protection systems in multiple industries, including municipal, government, education, science & technology, and commercial buildings.
We collaborate to find creative solutions that maximize the benefits to the facility, its occupants, operators, and environment – and make sense to your bottom line. Our team approaches every project from an energy efficiency standpoint, with attention to maintenance, utility cost, and upfront costs. We provide the right-sized solutions for the entire project lifecycle that meet today's goals and address long-term needs.