Current Employment Opportunities at 360 Engineering
Click the position link below to learn if you meet the qualifications and apply.
Currently, there are no open positions, but we are always open to talking with great talent looking to grow their career in mechanical engineering! Let us know how we can help.
What to Expect Working at 360 Engineering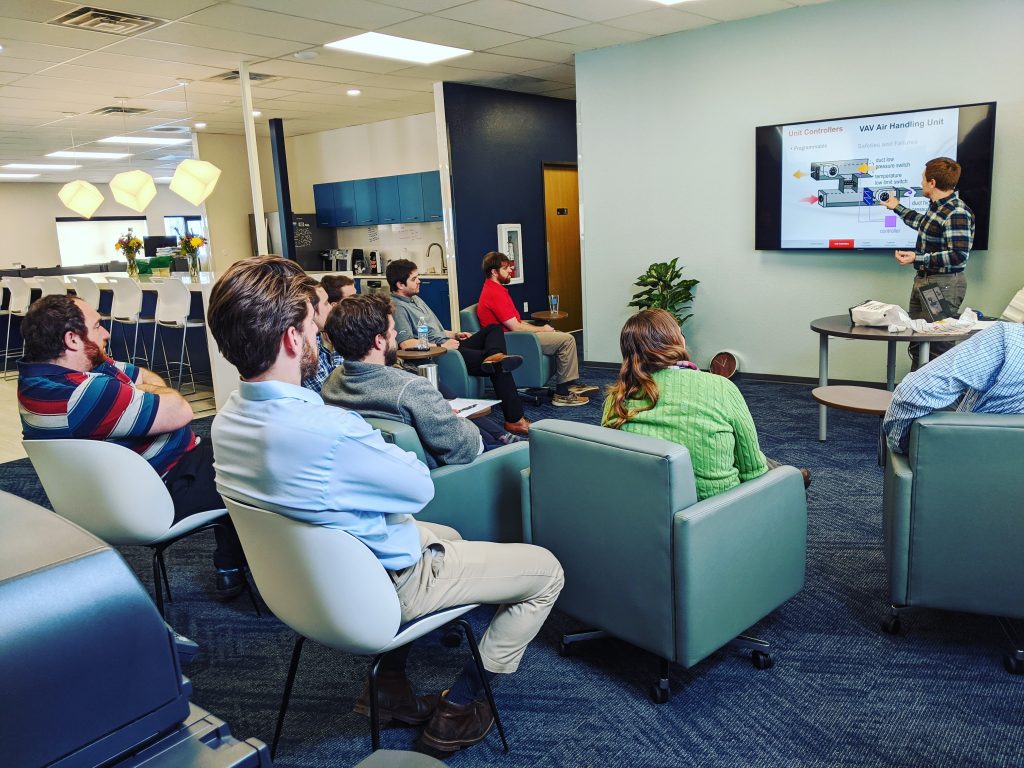 360 Engineering was founded on the idea of Unlimited Vision – seeing all the possibilities. This open-minded approach defines our work with clients and our culture within.
We are incredibly client-focused, emphasizing responsiveness and clear communication.
We don't confine ourselves to market segments or project types, believing that solving a great variety of challenges best equips our team to effectively and efficiently complete any single undertaking.
In that spirit, the people who make up 360 Engineering are not strictly confined to roles or duties. Engineers are encouraged to do more than draft what is dictated; they are given guidance to make design decisions on their own and, as they grow, to increase their responsibility.
We support continuing education and career growth, challenging all employees to better themselves and the company.
The Daily Vibe at Colorado's Premier Mechanical & Plumbing Engineering Firm
Our office vibe varies from diligent silence to jovial chatter to frantic chaos, often all on the same day! Deadlines need to be met, but employee morale is a priority, making sure nobody gets burned out and aim for every other Friday off for nine months out of the year.
Working at 360 Engineering means your values align with our team values:
Forging a Balanced Life
Optimistically Embracing Challenges
Redefining Quality Execution
Working Together for Growth, Success, and Happiness
Accountability
Reliability and Collaborative Problem Solving
Discipline and Proactiveness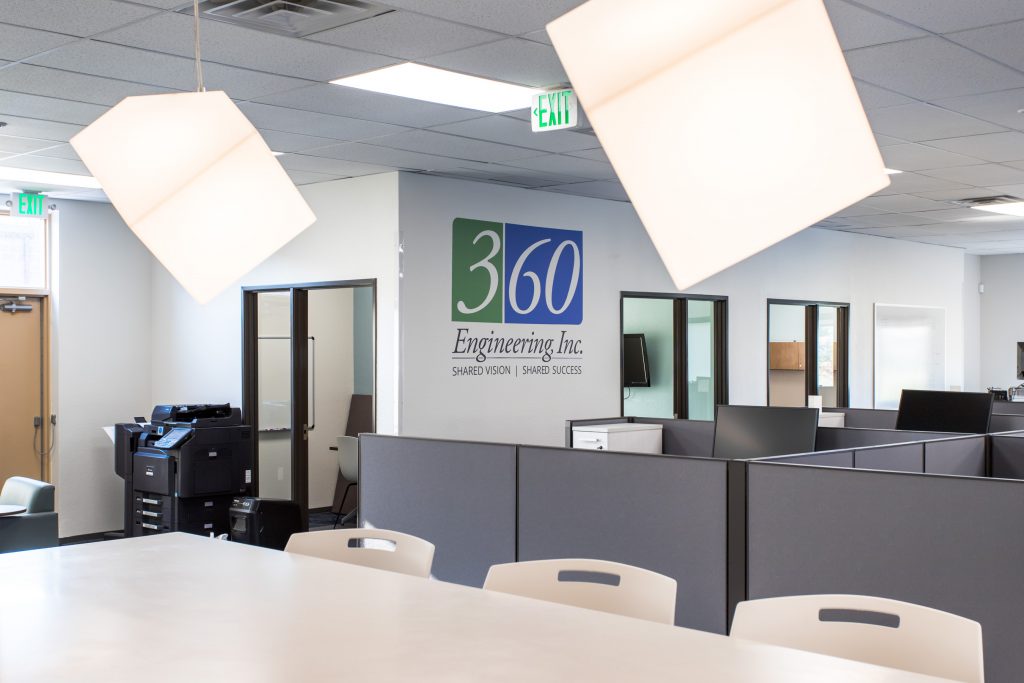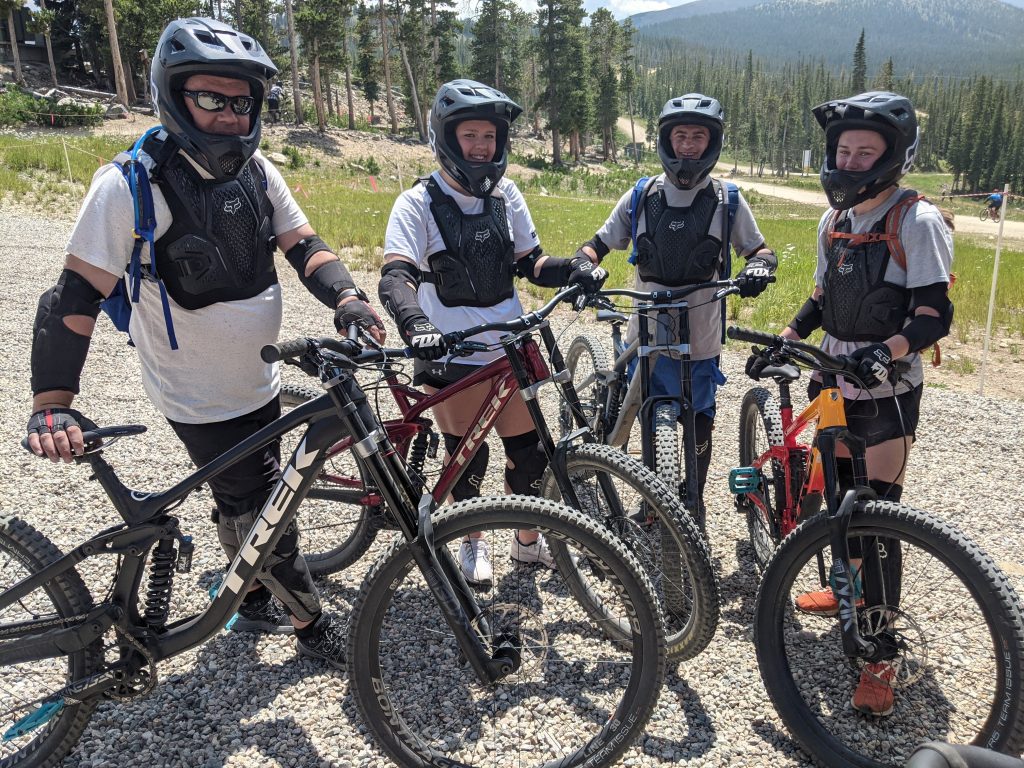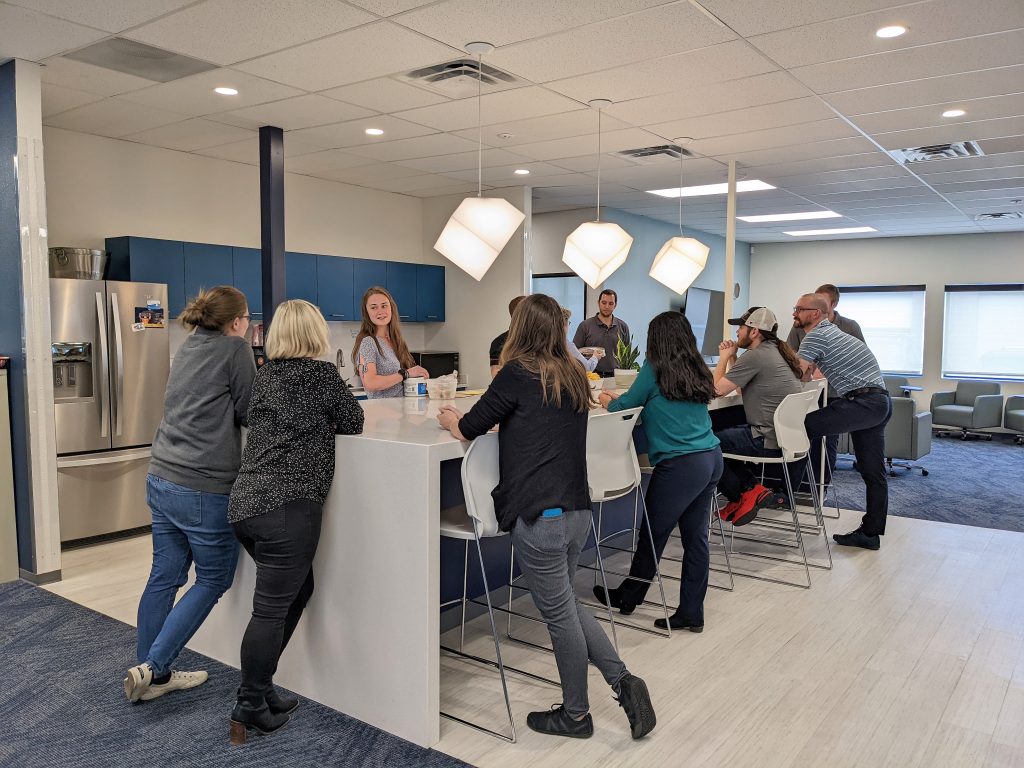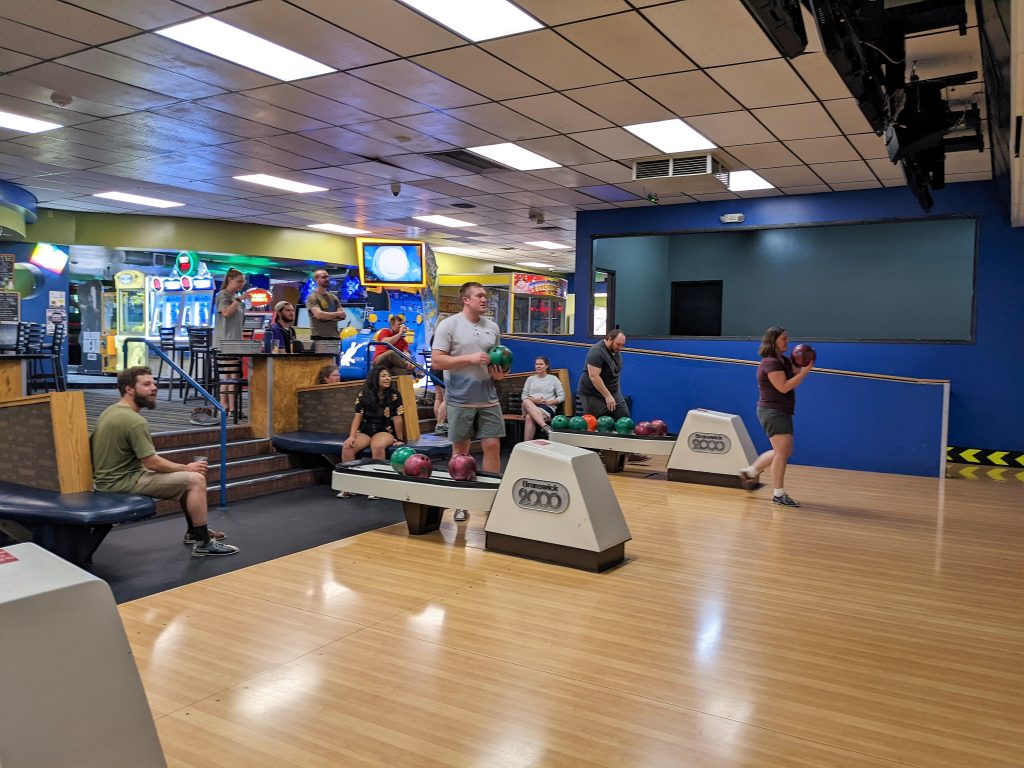 Our Office Setup for Engineers in Golden, Colorado
Located directly across from North Table Mountain Park West Trailhead in Golden, Colorado, you can't ask for a more beautiful office setting with access to outdoor activities right out of our front door. Inside, our office is spacious and bright. Each employee has their own cubicle space with plenty of room with sit/stand desks. There are several collaboration areas, conference rooms, and huddle rooms for private meetings or a quiet space to work. In addition, our large kitchen is a great space for lunch and casual office conversations.